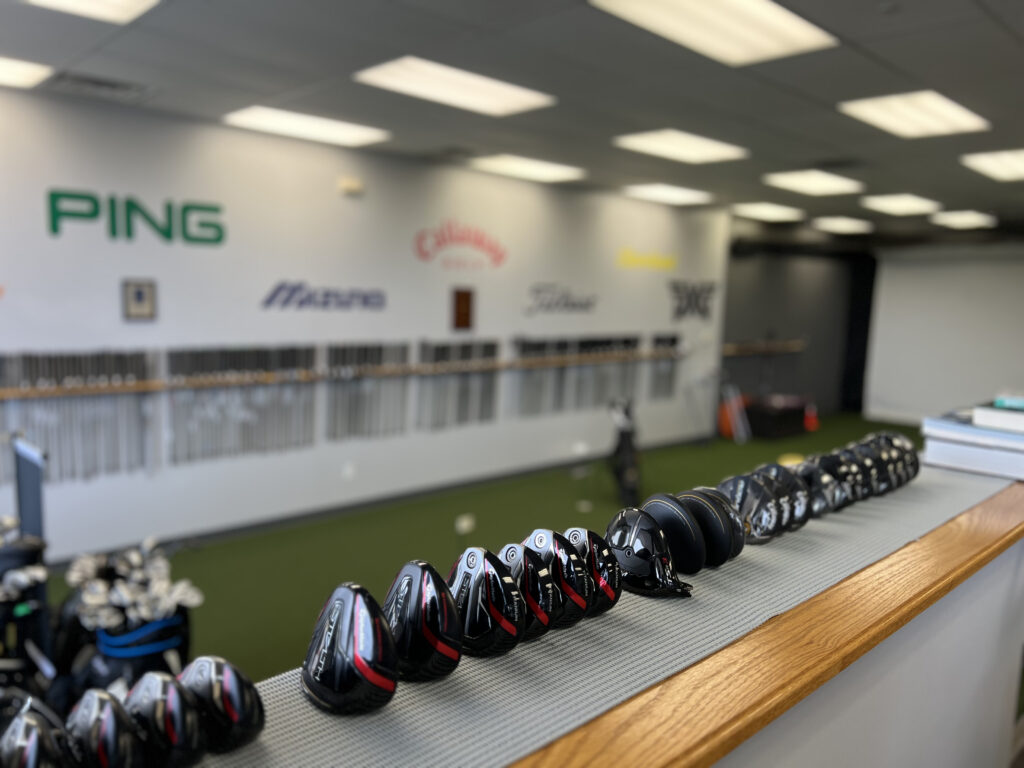 The Performance Studio
Our Main location in West Des Moines, IA. The Performance Studio has everything we need to help your game. It's home to all our fitting equipment, repair tools, and our Professional Staff.
If you're in the area, stop in a give us a visit! We'd love to have you in.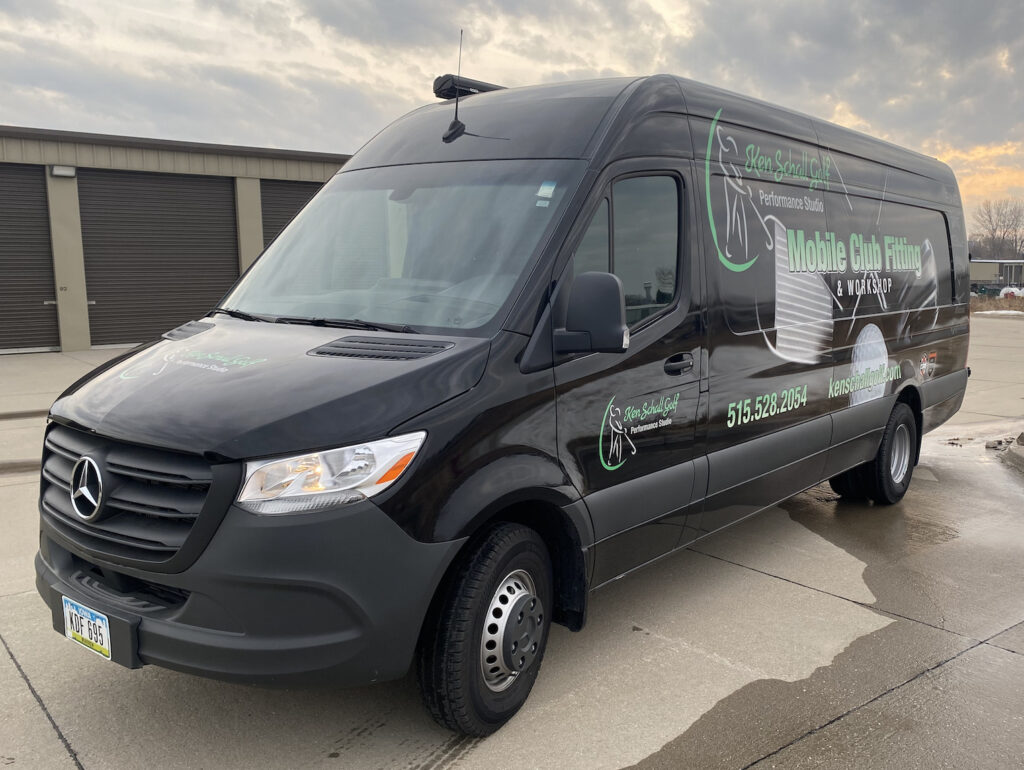 Mobile Fitting Van
Our Mobile Van is a condensed version of the Performance Studio on wheels! We can take our services, knowledge and equipment to any course near you and have a fitting day.
Interested in seeing this at a course near YOU?
Contact us at [email protected]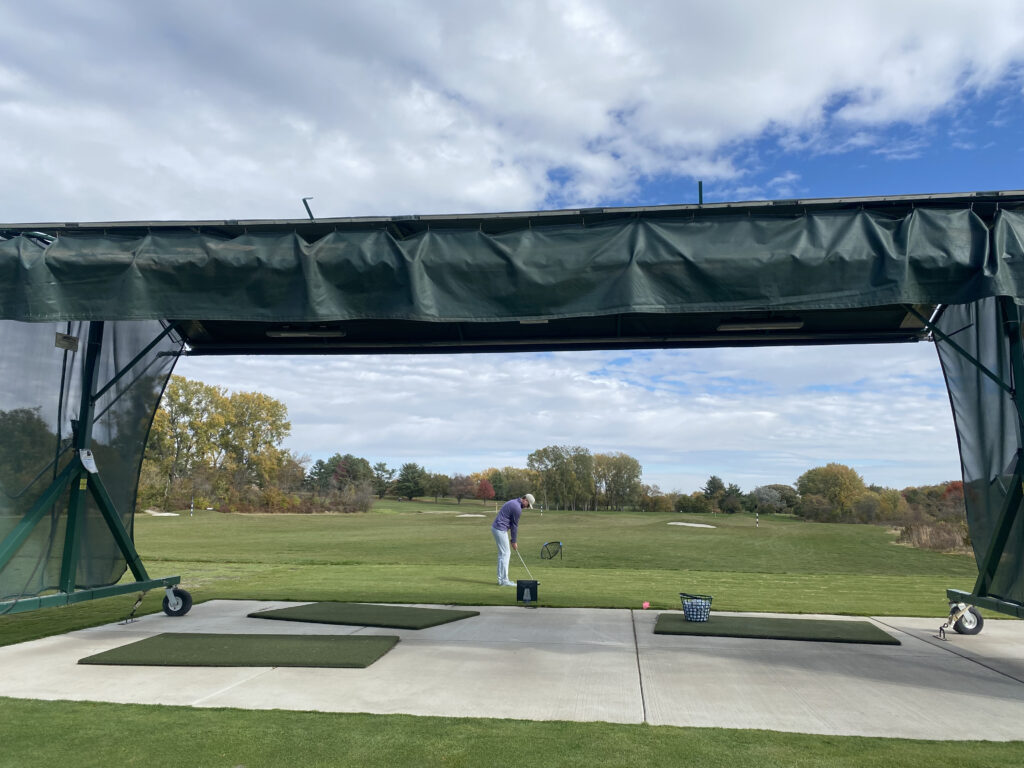 Echo Valley Country Club
Our home away from home; Echo Valley allows us the ability to teach outside in the warmer months to cover topics that are difficult inside (short game, bunker play, and reading greens to name a few). In the summer months, Sam Rice will be located at Echo Valley full time, along with our Mobile Van being stationed there when it is not touring the state.