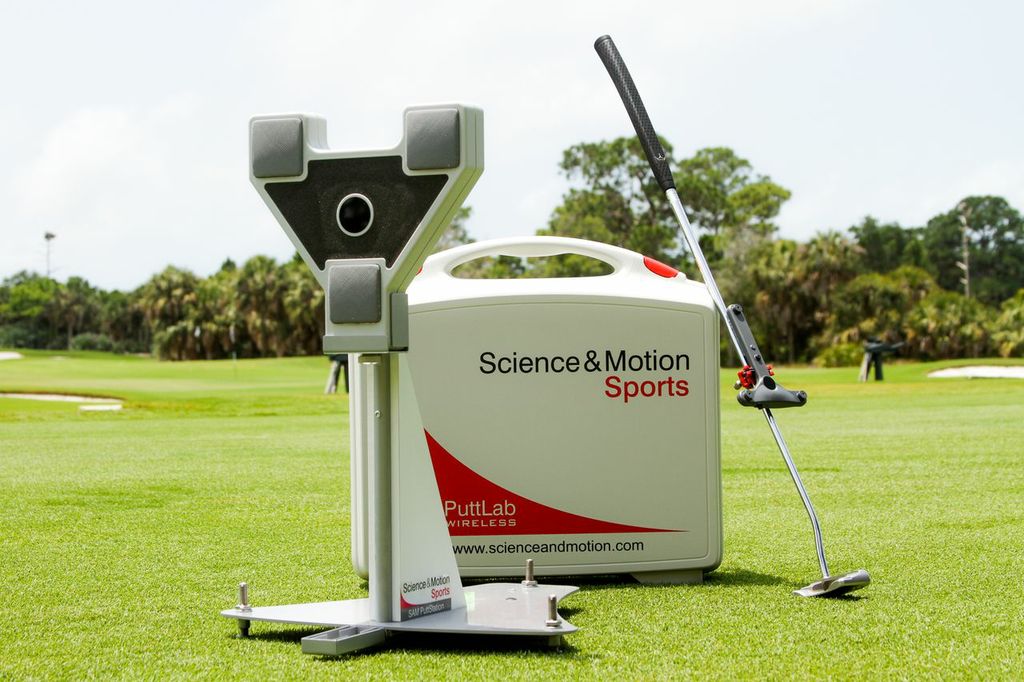 SAM Putt Lab
Ever thought about a Putter Fitting? Most people haven't. But why wouldn't you when putting makes up 43% of your strokes? SAM Putt Lab will measure everything about your stroke down to the degree. This helps us make accurate decisions regarding your setup, loft on your putter as well as lie angle.
A putter fitting or lesson with SAM Putt Lab will help us dial in everything related to your putting, whether it's your stroke or your equipment, we will know within minutes.
How We Utilize SAM Putt Lab
This video gives you some great insight on how all of us here at Ken Schall Golf use this great piece of equipment to make decisions regarding your equipment or stroke.
It also displays very clearly how important having the correct putter in your hand is. Go ahead and watch how one of the best putters at the studio, struggles as he has the wrong tool in his hands. Your struggles might not always be your fault!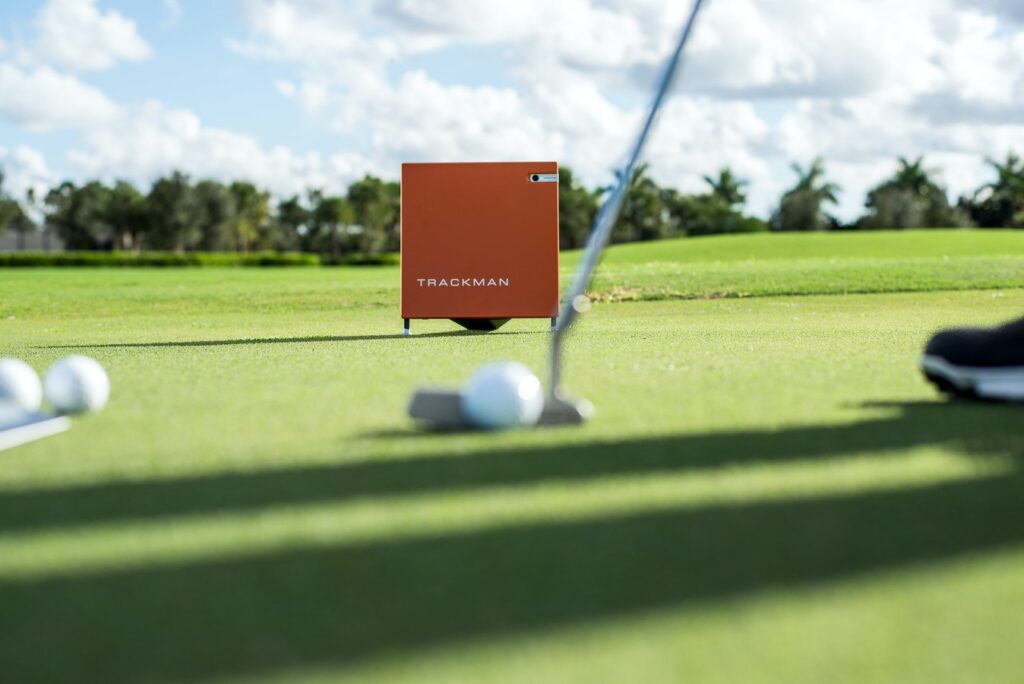 Trackman
Trackman is the go to launch monitor for improving your game. Used by over 1,000 touring professionals, Trackman is able to capture every shot from Putter to Driver, and can tell you everything you want to know about your swing and then some.
At Ken Schall Golf, our lessons are powered by this technology. It's used to record your shot data, as well as video, and will be compiled into a report or recap video so you know what to work on for next time.
How We Utilize Trackman
This video gives you great insight at how we utilize Trackman during our lessons. Trackman Performance Studio software is great at gathering all the information that we need as instructors to make better decisions regarding changes. Trackman can measure all the metrics about your impact and ball flight, as well as strike location, compile videos of your swing and we can even play courses and go to a great practice range.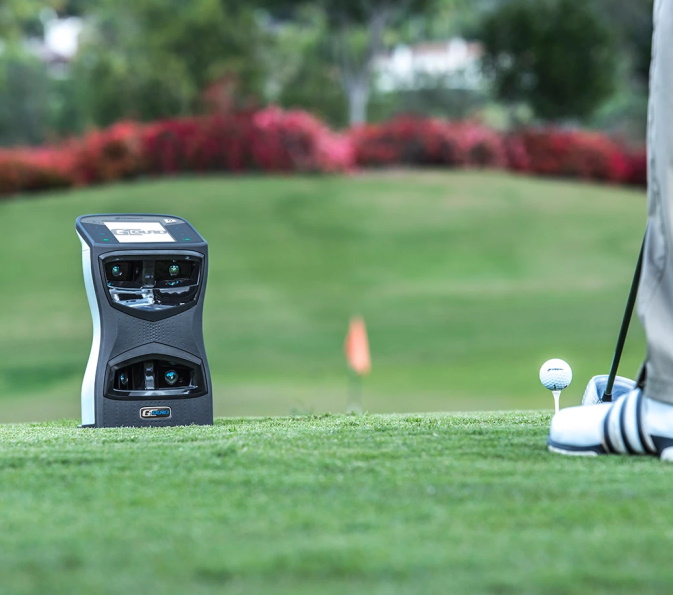 GC Quad
GC Quad, being a photo based launch monitor, excels indoors. Next to Trackman, these two launch monitors are without a doubt the industry leaders in accuracy and performance. In your fittings, either Trackman or GC Quad will be used to measure key metrics about your impact, and ball flight to help determine the best fitting equipment for you!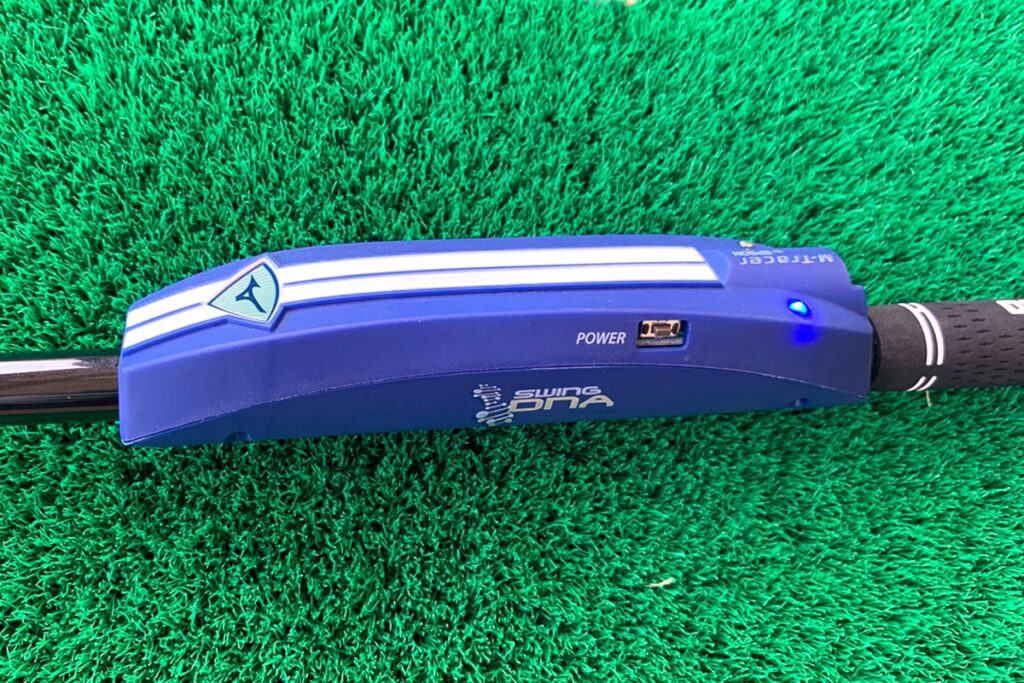 Mizuno Shaft Optimizer
Our Mizuno Shaft Optimizers measure key information about your swing during fittings that our launch monitors can't. Mainly; tempo, kick angle, and release factor. These metrics are key in determining the correct shaft and head combination for your swing.
How We Use The Mizuno Shaft Optimizer
Check out this video to get a better idea how we utilize this great technology in our iron fittings.
Determining shaft flex is not as one dimensional as just looking at club speed. While that is a huge determining factor; what we need the ball to do as far as launch characteristics, and your tempo will greatly determine the shaft flex, weight and profile that is needed.
This is such an individual process and it's why getting fit is so important! Spoiler alert! Jon and I are both playing shafts that are outside our Top 10!
Watch to find out more!